What to Do on a Therapy Waitlist
Reviewed by
Our Integrity Network
Psychology.org is committed to delivering content that is objective and actionable. To that end, we have built a network of industry professionals across higher education to review our content and ensure we are providing the most helpful information to our readers.
Drawing on their firsthand industry expertise, our Integrity Network members serve as an additional step in our editing process, helping us confirm our content is accurate and up to date. These contributors:
Suggest changes to inaccurate or misleading information.
Provide specific, corrective feedback.
Identify critical information that writers may have missed.
Integrity Network members typically work full time in their industry profession and review content for Psychology.org as a side project. All Integrity Network members are paid members of the Red Ventures Education Integrity Network.
Waiting to see a therapist can be a frustrating and discouraging experience. Find out alternative ways to find available therapists and actions to take while waiting for your first appointment.
Psychology.org is an advertising-supported site. Featured or trusted partner programs and all school search, finder, or match results are for schools that compensate us. This compensation does not influence our school rankings, resource guides, or other editorially-independent information published on this site.
Are you ready to discover your college program?
Credit: mediaphotos / iStock / Getty Images Plus

%}

If you've been having trouble finding a therapist, you're not alone. Unfortunately, having insurance does not guarantee that you can immediately book an appointment. And even if you're paying out-of-pocket, it can still be difficult to find the right mental health professional.

According to the American Psychological Association's 2021 survey, psychologists reported a significant increase in demand for their services since the start of the pandemic. And 65% said they had no openings for incoming patients at all.

The National Council of Mental Wellbeing reports the average wait time to access behavioral health services is about six weeks. But if you're looking for a specialist in a certain area or with specific attributes, wait times can stretch into months.

So, what can you do while waiting to get the help you need?
How to Find a Therapist: What to Do When Your Chosen Therapist is Full
See Your Primary Care Doctor
General practitioners rarely specialize in mental health or therapy, but it is a good idea to see one if you're having trouble finding a therapist.
Primary care doctors can rule out any underlying conditions that may be affecting your mental state and prescribe psychiatric medication, if necessary. They may also refer you to a mental health provider with availability.
Naturopathic doctors are another option to explore. They can recommend diet changes, perform physical exams, and order blood work to identify vitamin deficiencies and other abnormalities.
Try Teletherapy or Widening Your Search Parameters
If you are open to trying teletherapy, try widening your search parameters on therapist-finding websites outside of your city's zip code. Mental health professionals are licensed at the state level, which means that therapists living anywhere in your state can potentially provide teletherapy.
You can also find teletherapy providers through platforms like Talkspace and BetterHelp. Some of these websites have even started to work with insurance companies. You can contact your provider to find out if your plan offers coverage for these websites.
However, be aware that some of these websites may have limitations on whether or not therapists can make mental health diagnoses. So, if you are seeking a diagnosis immediately, keep this in mind.
Another option is to pay for teletherapy sessions out-of-pocket and then submit your bills to a Flexible Spending Account (FSA) or Health Saving Account (HSA) plan if you have one. Ask your FSA or HSA provider if reimbursement is an option.
You may also want to look into sliding scale therapy, a payment model based on a patient's income. This is a good option if you are having trouble finding a therapist in your network.
Most therapists offer at least 1-2 slots for sliding scale clients even if they do not advertise this information online. You can inquire with them directly to find out. You can also check the Open Path Collective, which provides a database of mental health professionals. Therapists typically offer sessions for $30-$60 without insurance in person and online.
Self Care While on the Therapy Waitlist
There are several actions you can take while waiting to start therapy to cope with your mental health symptoms and prepare for treatment.
Frequently Asked Questions
How do I get diagnosed with a mental illness?
While most counselors and psychologists have the authority to diagnose patients, many choose to take a non-diagnostic approach. If securing a diagnosis is important to you due to insurance coverage purposes, make sure to ask your mental health professional about this during the initial consultation.
Why is it so difficult to find a therapist?
There is currently a shortage of mental health professionals in the U.S. and an increased demand for therapy due to the pandemic. This combination has made it harder to find a well-suited therapist with availability.
How can I find a therapist that accepts my insurance?
The most direct way to find a therapist in your network is to contact your insurance company and ask them for a list of providers in your area. You can also explore telehealth providers in your state if you are open to video-conducted therapy.
Reviewed by: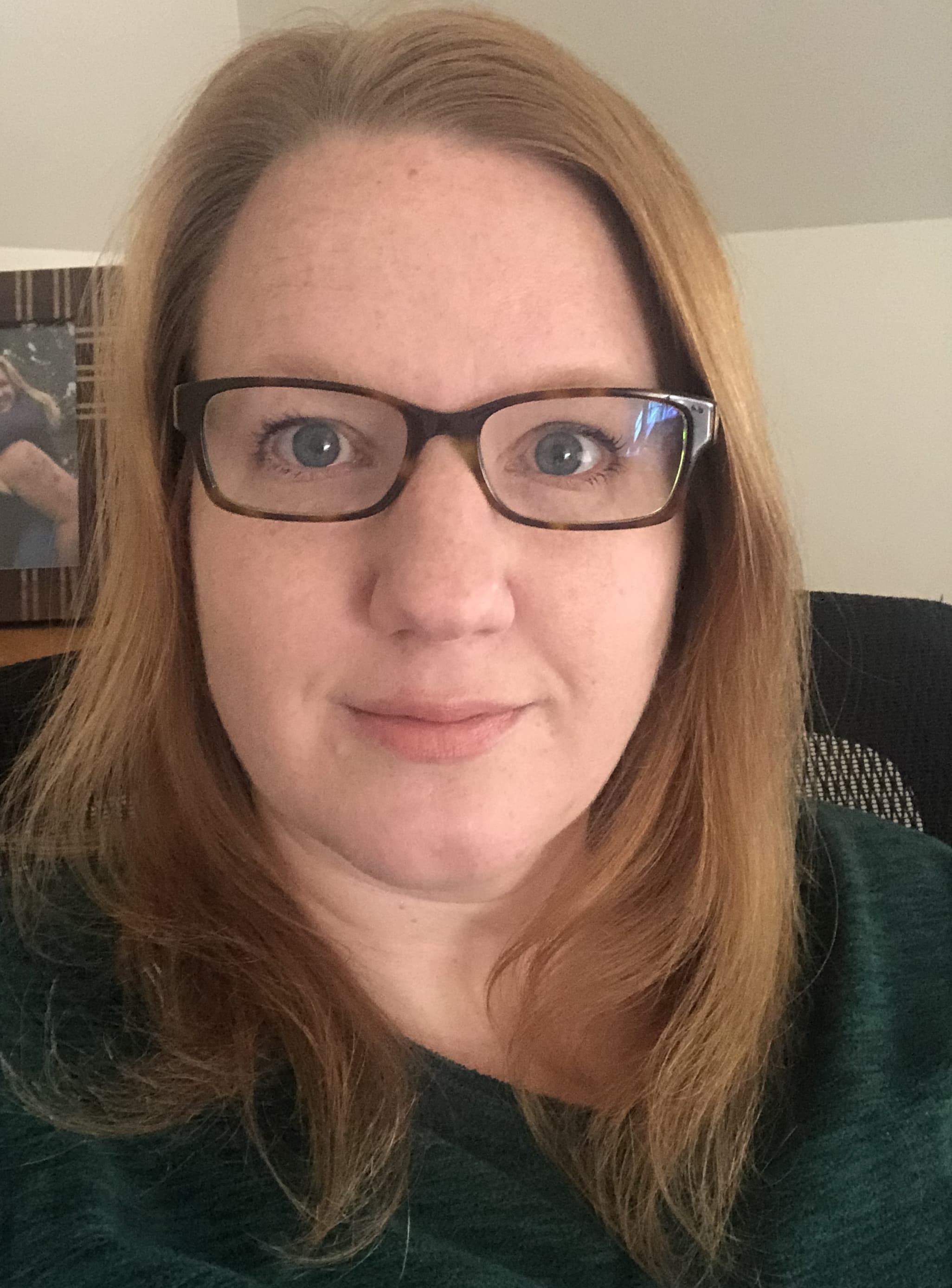 Rayelle Davis, M.Ed., LCPC, NCC, BC-TMH
Rayelle Davis is a nationally board-certified counselor, a licensed clinical professional counselor, and a board-certified telemental health provider. As a nontraditional student, she earned her associate degree in psychology at Allegany College of Maryland. She went on to earn her bachelor's degree in psychology online at the University of Maryland Global Campus. Davis earned her master's degree in counseling education with a concentration in marriage, couples, and family therapy from Duquesne University.
She has taught several undergraduate psychology courses. She is currently a doctoral candidate at Duquesne University where she has also worked as an adjunct instructor and clinical supervisor for master's students. She practices psychotherapy at her private practice in Maryland.
Rayelle Davis is a paid member of the Red Ventures Education Integrity Network.