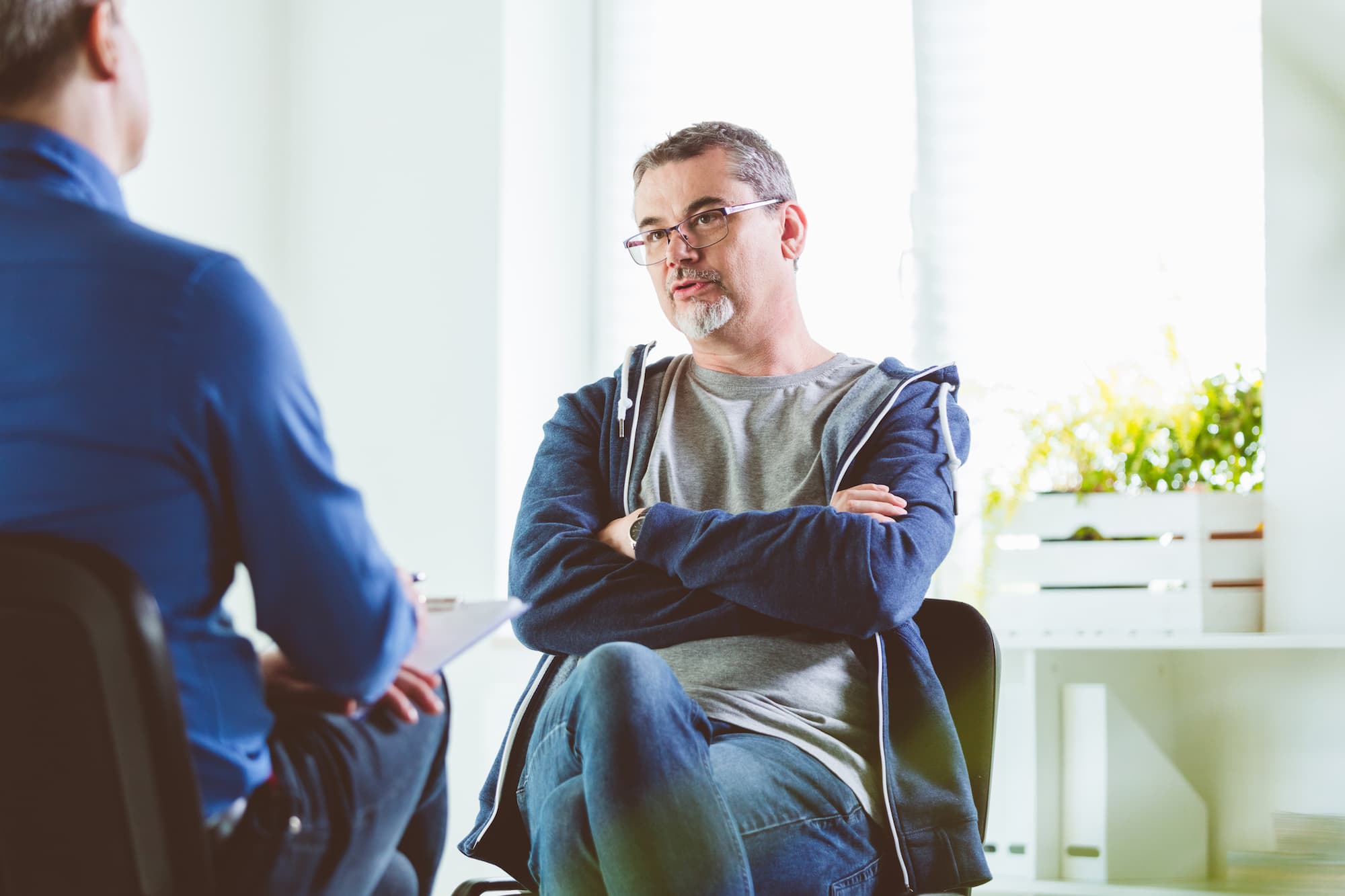 Fastest Growing Jobs in Psychology
Individuals who aspire to help people better understand themselves and their health should consider careers in psychology. Psychologists assist patients struggling with mental health and general life issues. While clients visit these professionals in private office settings, psychologists also work in nontraditional settings within organizations. For instance, corporate organizations require psychologists who can create performance assessments, identify ways to improve efficiency through talent management, and develop creative solutions for change management.
Data from the U.S Bureau of Labor Statistics (BLS) indicates that psychologists earn $79,010 on average; however, education and experience play a vital role in how much a psychologist can earn. This field also offers multiple specialization areas, which allow professionals to become experts in niche areas. Popular psychology careers include clinical psychology, psychiatry, neuropsychiatry, private counseling, or organizational psychology. BLS data also projects a 14% increase in demand for psychologists in general through 2026, so students in the field can anticipate generous job availability upon graduation.
Featured Online Programs
Figuring out where to apply? These top, accredited schools offer a variety of online degrees. Consider one of these accredited programs, and discover their value today.
Take the First Step in your Career and Explore a Bachelor's Degree in Psychology
Students considering careers in psychology must begin by earning a bachelor's degree, which explores pertinent foundational knowledge and skills required to move into any advanced specialty area. This field offers employment opportunities at all degree levels, which allows students to immediately begin acquiring professional experience. Professionals also receive access to transferable skills that can create nontraditional employment opportunities.
BLS data projects faster-than-average growth in this field, indicating that students can look to secure jobs upon graduation. While a bachelor's degree jumpstarts a psychology career, a student who chooses to earn a Ph.D. or Psy.D. can gain access to the best psychologist jobs, leadership opportunities, and the right to practice independently.
Already Completed Your Undergrad? Explore a Doctorate in Psychology Program
A professional who aims to qualify for the most lucrative psychologist jobs should consider earning a doctorate in psychology. At this level, professionals may also pursue careers in academia. To qualify for a Ph.D. or Psy.D. psychology program, each applicant needs to earn a master's degree from an accredited institution.
Many psychology positions require applicants to possess advanced degrees. Professionals with a bachelor's degree in psychology may need to pursue a master's degree or doctorate to progress in their field....
Explore online associate, bachelor, master, and Ph.D. programs in clinical psychology and learn what it will take to earn your degree.
To become a psychologist, professionals must earn a minimum of a master's degree in psychology. However, a bachelor of arts in psychology also prepares graduates for other careers outside the...