Resources for Psychology Students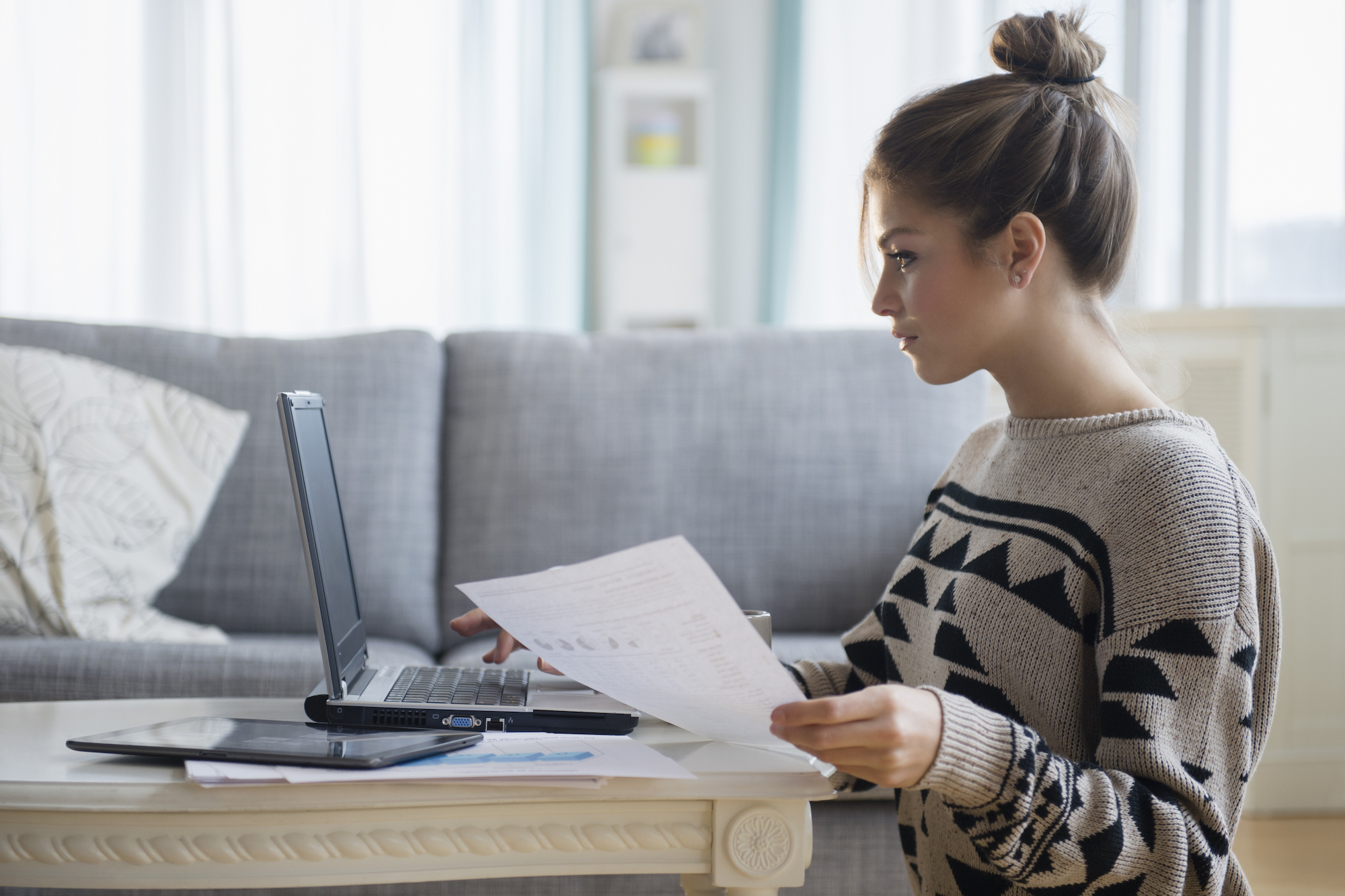 Are you ready to discover your college program?
Finding a Psychology Program
Featured Online Psychology Programs
Figuring out where to apply? These top, accredited schools offer a variety of online degrees. Consider one of these accredited programs, and discover their value today.
Financial Aid for Psychology Students
Study & Exam Tips for Psychology Students
After College: Job Skills
Are you ready to find your fit?
Find the information you need to find, get into, pay for, and thrive in the best college for you.