Are you passionate about helping students reach their academic potential, but don't feel drawn to teaching? If you are interested in how students learn and retain new information, a career in educational psychology may be right for you.
Degrees in Educational Psychology
The typical path to becoming an educational psychologist includes earning a bachelor's degree, usually a master's degree, and a doctorate.
While some jurisdictions hire candidates with an educational psychology master's, guidelines vary by state. Most employers prefer candidates who hold a doctorate.
Bachelor's Degrees in Educational Psychology
Since educational psychology degrees at the bachelor's degree level are rare, many students study general psychology in their undergraduate years. Biology, sociology, and social work also provide good foundations for an advanced degree in educational psychology. Many institutions also offer bachelor's degrees in psychology online.
Undergraduate students fulfill general education requirements such as science, humanities, and written composition. Psychology majors also take foundational classes relevant to the discipline, including social psychology, abnormal psychology, human lifespan development, research methods, multicultural issues, and statistics.
Depending on your institution's course offerings, you may have the opportunity to take elective classes related to educational psychology. These include early childhood education, principles of learning, and cognitive psychology.
After finishing your bachelor's degree, you must take the GRE to qualify for admission to most graduate programs.
Master's Degree in Educational Psychology
In a master's program, you may hone in on your specific area of interest, increase your GPA, and prepare for doctoral studies. While some master's programs are terminal, others only accept applicants who plan to pursue a doctorate. Many doctoral programs expect applicants to hold a master's degree. Otherwise, you can earn a master's degree while in some doctoral programs.
Many students pursue online master's degrees in educational psychology or general psychology. Alternatively, some study social work, sociology, or counseling psychology. Any of these fields provide a good academic foundation for a doctorate in educational psychology.
Master's degrees typically take 2-3 years to complete, although accelerated programs may allow you to finish in about 18 months. Courses you might take at this level include advanced statistics, counseling and interviewing skills, theories courses, adolescent and child development, group dynamics, cognitive development, biological bases of behavior, psychopathology, ethics, and research methods.
Featured Online Psychology Bachelor's Programs
Figuring out where to apply? These top, accredited schools offer a variety of online degrees. Consider one of these accredited programs, and discover their value today.
Doctorates in Educational Psychology
While doctoral programs are also available online, some states require licensed psychologists to hold a degree from an APA-accredited program. Before committing to a doctorate program, ensure that it is APA-accredited*.
* There is currently only one APA accredited program that offers anything online- Fielding University.
Frequently Asked Questions About Educational Psychology
What is the difference between a school psychologist and an educational psychologist?
Educational psychologists have studied school psychology but they are primarily researchers, grant writers, and academics. School psychologists provide more counseling and assessments.
Do educational psychologists provide psychotherapy?
In most states, educational psychologists must complete a doctoral degree and take an exam to obtain licensure. Educational psychology positions do not generally involve providing students with therapy.
Do educational psychologists interact with children directly?
Yes. While educational psychologists often work with teachers and administrators, many also work directly with students.
What Does an Educational Psychologist Do?
Educational psychologists study how students learn and retain information. They examine how different teaching styles and instructional processes relate to learning outcomes. Different approaches may be more or less effective for certain students, depending on behavioral, social, and cognitive factors.
These professionals often collaborate with teachers and administrators to improve teaching methods. They also work one-on-one with children and their parents to address individual students' particular needs. If a student is struggling academically, an educational psychologist might conduct an assessment to determine if the child has a learning disability.
While these professionals typically work with K-12 learners, some specialize in helping adults, especially individuals with learning challenges like ADHD or dyslexia.
What Else Can I Do With an Educational Psychology Degree?
People with educational psychology degrees can pursue a variety of career paths. Your employment options depend on your educational background.
Candidates with an associate degree in psychology can work as psychiatric technicians or aides. Individuals who hold a bachelor's degree in psychology find jobs as case workers or child services employees, according to the BLS.
In some states, master's degree-holders with a degree in clinical, counseling, or school psychology can serve as school psychologists or college counselors. Others work under the supervision of licensed psychologists. According to the APA, these individuals are typically called "psychological associates."
While Ph.D.-holders often become educational psychologists, others take roles as independent consultants, evaluating schools' instructional processes and implementing new programs if necessary. A Ph.D. also qualifies graduates for jobs in academia, where they may conduct research or teach at the undergraduate or graduate levels.
Reviewed by: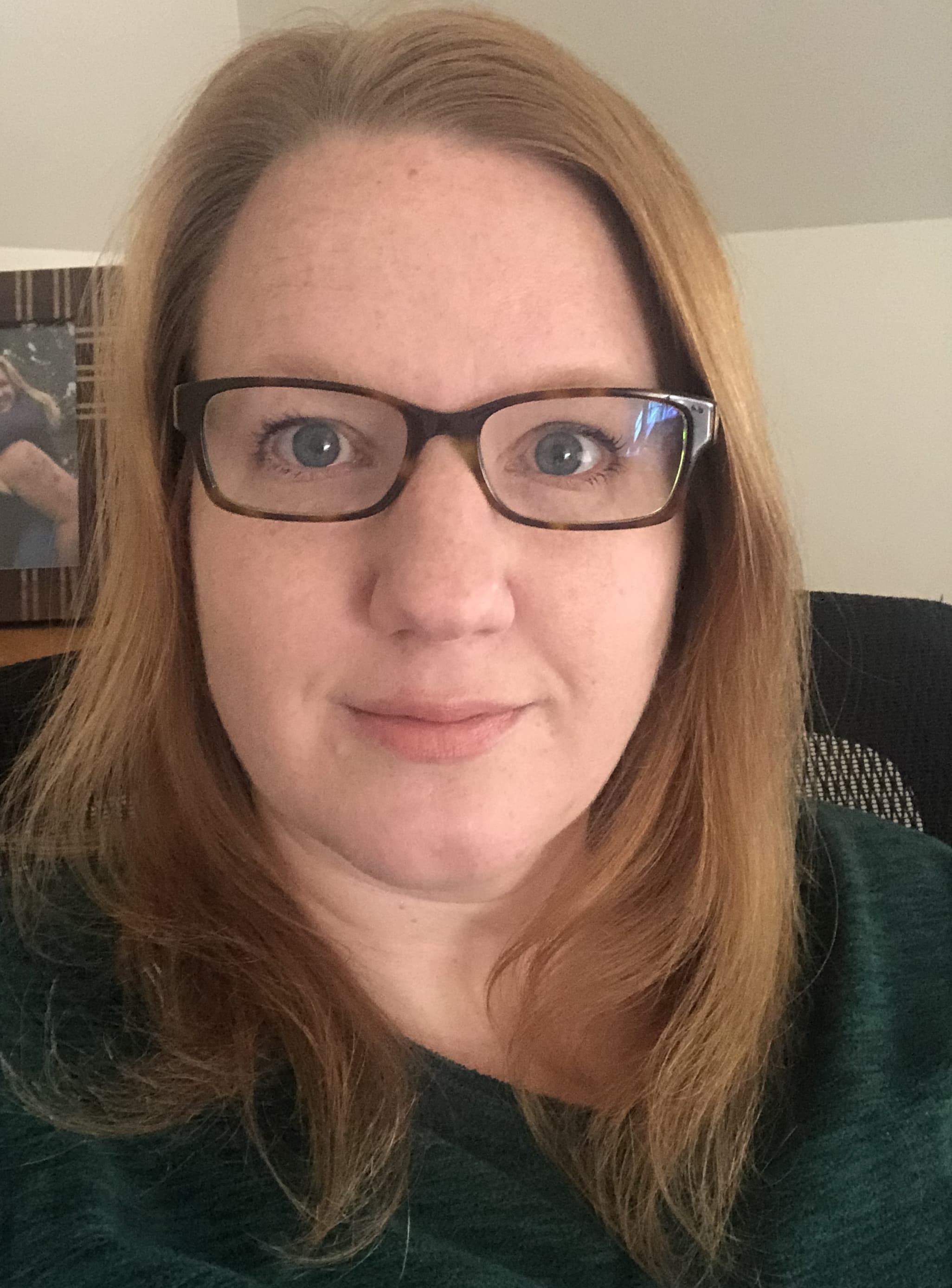 Rayelle Davis, M.Ed., LCPC, NCC
Rayelle Davis is a nationally board certified counselor and a licensed clinical professional counselor. As a nontraditional student, she earned her associate degree in psychology at Allegany College of Maryland. She went on to earn her bachelor's degree in psychology online at the University of Maryland Global Campus. Davis earned her master's degree in counseling education with a concentration in marriage, couples, and family therapy from Duquesne University. She has taught several undergraduate psychology courses. She is currently a doctoral student and teaching assistant at Duquesne University and practices psychotherapy in Maryland.
Rayelle Davis is a paid member of the Red Ventures Education freelance review network.
Page last reviewed January 17, 2022